Our Salt Water Aluminum mount V-Hull Boathouse Lift kits.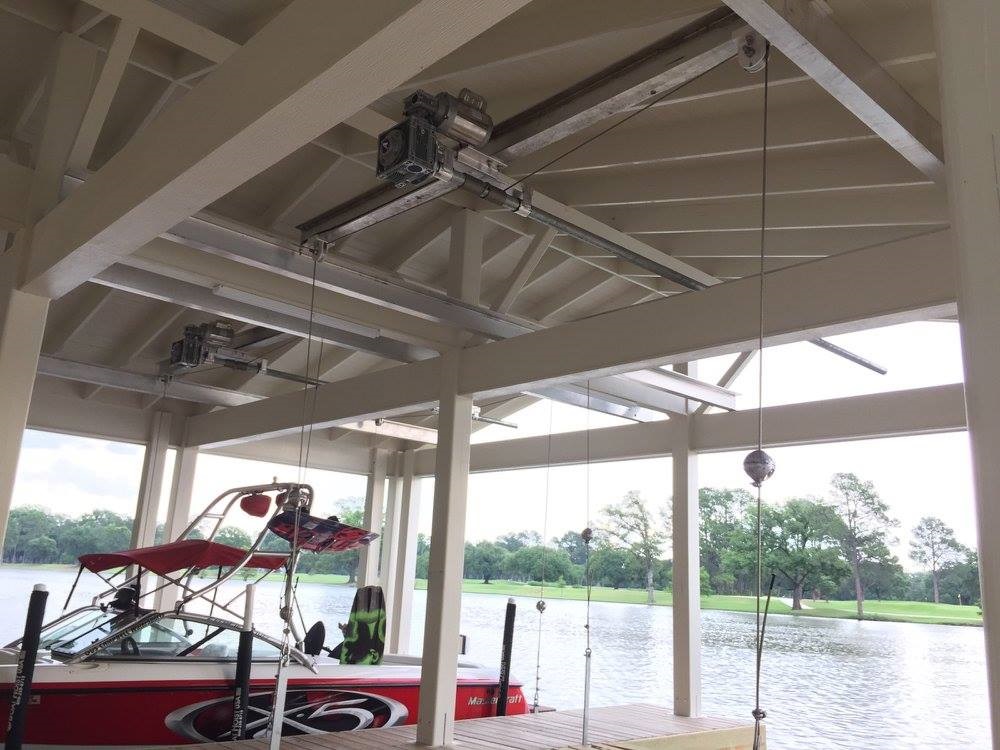 "Go Here" To see our other Boathouse Lifts "Go Here" To see the home Page.

We offer more boathouse lift packages than any other site that you will find!
See our Boathouse Lifts for V-Hull boats Below... Scroll past the information if you want.
"Click on the pictures below for a larger view"
"Go Here for installation instructions" , "Go Here for motor and wiring instructions" and "Go Here for Up-grades and Options"
Call or Text: 318-286-9169 Email: info@BoatLifts4Less.com
Monday thru Friday 9 to 5
Salt Water ASPC 4000 Deluxe Aluminum Mount Sling Lift with enclosed maintenance free A-Drive hoist $2,975.
4000 lb Sling Lift Kit For Mounting pipe in center of Boat House
Kit includes:
Kit includes:

Call or Text: 318-286-9169 Email: info@BoatLifts4Less.com
Monday thru Friday 9 to 5



Call or Text: 318-286-9169 Email: info@BoatLifts4Less.com
Monday thru Friday 9 to 5